6
Po co chodzić wszędzie z mapą, skoro drogę może wskazać pasek od spodni.

W internecie pojawiła się kolejna warta uwagi koncepcja: Triposo Travel belt. Na pozór to zwykły pasek do spodni, ale może przydać się także do innych celów. Polubią go osoby o słabej orientacji w przestrzeni oraz ludzie, którzy często podróżują i dużo zwiedzają.
Pasek można połączyć za pomocą kabla ze smartfonem, w którym wcześniej ustawimy mapę z zaznaczonym celem naszej wycieczki. Triposo Travel belt poinformuje nas, w którą stronę iść, za pomocą wibracji.
Jak to działa, możecie zobaczyć na poniższym filmie.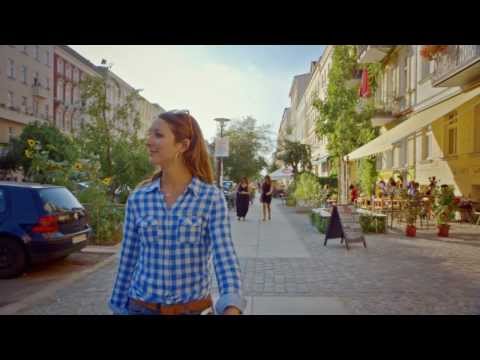 Zobacz również